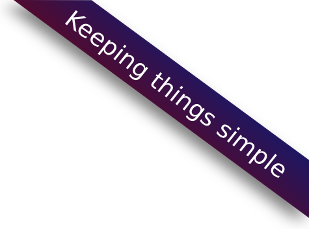 Data recovery service

All types of computers - cameras - tablets
memory cards - memory sticks

Precious photos and files sometimes get deleted.
Often these can be recovered.
Even when the device seems to be empty.

In the first instance:
Switch off the computer/device or
remove the memory card/stick
and get in touch.

Jargon-free, affordable local visits
Postal service available for memory sticks and cards.

Please phone Derek on 0755 166 26 38
9am to 10pm - Monday to Saturday

Or, click here to enquire by email.



Computer repair Poole, Bournemouth, Lytchett Minster,
Corfe Mullen, Broadstone, Wareham, Wool and Christchurch.